NDIC sensitize students on World Savings Day
By Musa Sani Aliyu
The Nigeria Deposit Insurance Corporation (NDIC), in commemoration of the 2023 World Savings Day, sensitized students of the Government Girls Secondary School Dala in Kano State on the importance of saving for the future.
Hajara Sule Imam, the representative of the comptroller of NDIC in Kano State, in her remarks emphasized the significance of prudent financial planning and how it can help in building and sustaining the future.
She also said that the purpose of the event was to instill a savings culture among students and young individuals, beginning from childhood.
Imam encouraged the students to start saving early, even if it is just a small amount of money. She said that saving regularly, no matter how small the amount, can help them to achieve their financial goals in the future.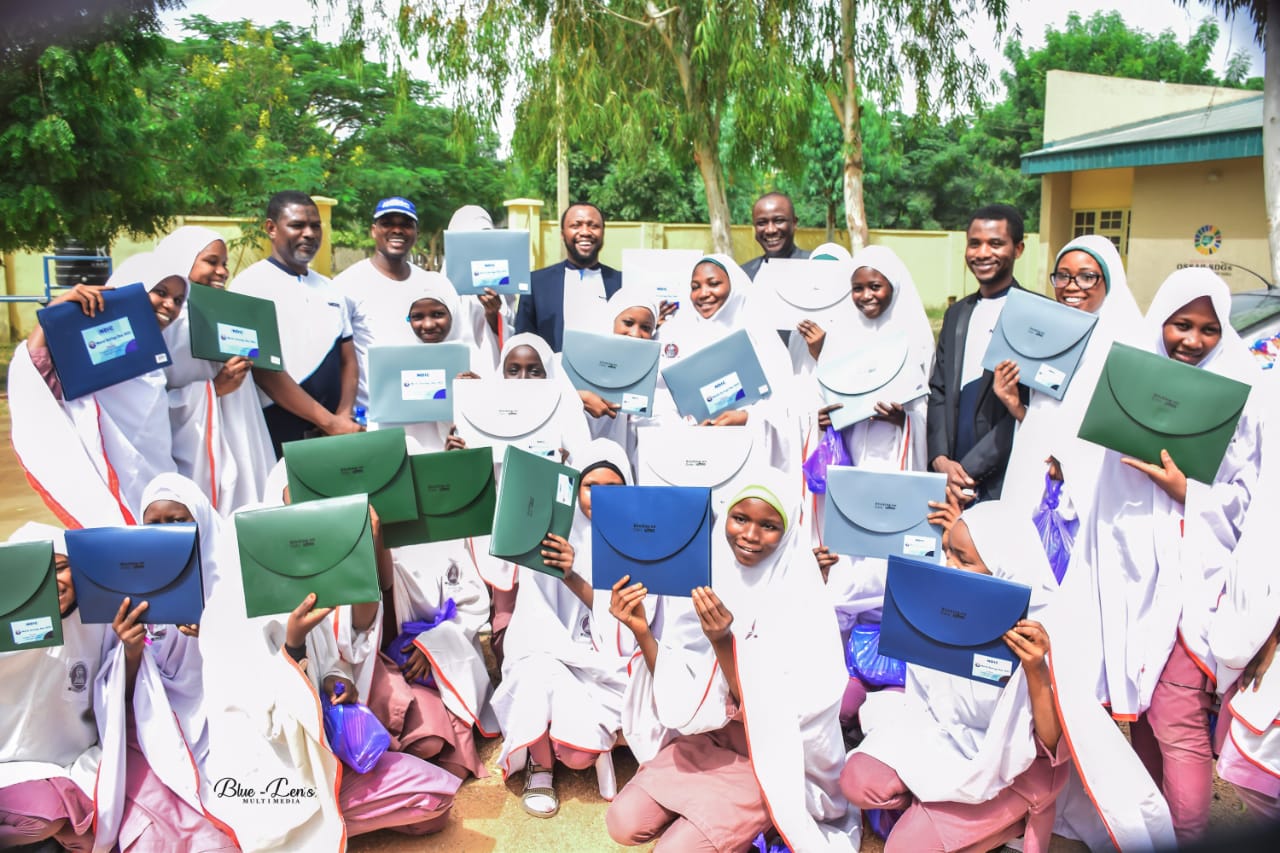 She also advised the students to be wise with their money and to avoid spending it on unnecessary things. She said that they should learn to budget their money and to prioritize their spending.
The NDIC representative also urged the students to be wary of fraudulent investment schemes and to always do their research before investing in any scheme. She said that they should only invest in schemes that are registered and regulated by the relevant government agencies.
The World Savings Day is celebrated annually on October 31 to promote the importance of saving and to encourage people to develop a savings culture. The day was first celebrated in 1921 and has since become a global event.
The NDIC is a government-owned corporation that protects depositors' deposits in licensed banks in Nigeria. The corporation also promotes financial stability and contributes to the development of the Nigerian financial system.